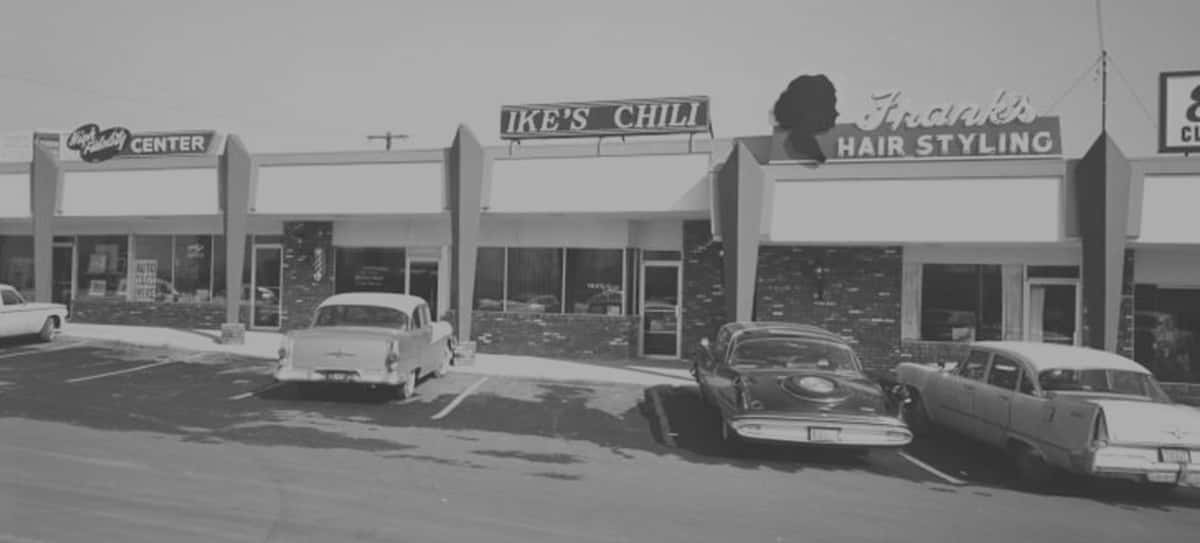 About
Serving Tulsans since 1908
Explore our history & how we've become known as the "Best Chili in the City!"
IKE'S CHILI HISTORY
Explore our timeline
1908
Ike Johnson and nephew Ivan Johnson buy Robert Morris Restaurant (2nd Street & Boston) and open Ike's Chili Parlor.
1913
Move to 312 S Main St-closes in 1959 when building is torn down.
1925
Ike's moves to 20 W Third St
1950
Open second location at Admiral and Lewis.
1959
Open location at 712 S Boston
1966
Open location at 5941 E Admiral Pl
1996
712 S Boston location closes when First Presbyterian Church buys building.
2014
Close E Admiral location to relocate at current location. 1503 E 11